Corrosive Gas
Once upon a time, Steve had the most handsome face in the Overworld. Had.
It seems to be involved in some kind of chemical cycle with Electric Gas.
Corrosive Gas will break any nearby blocks below a certain hardness specified in the Configurations.
Upon contact with Turquoise Dust, there is a chance for Blue Dust to drop.
Screenshots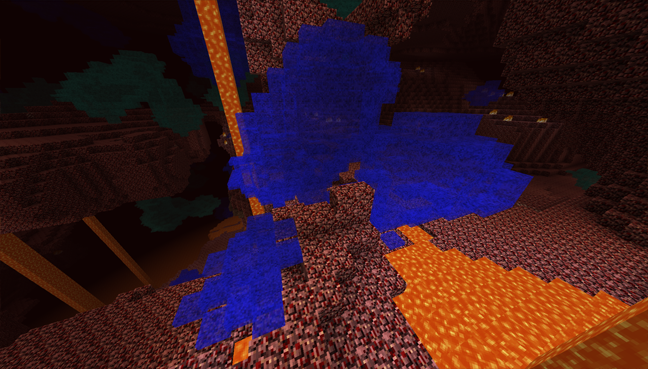 This gas has no respect for solids nor the structure of your face.