Nitrous Gas

Chemically speaking, this is a mix of nitrogen dioxide and dinitrogen tetroxide. It can react with water, and is very different from red gas.
Visually speaking, it's not very different from red gas.
Nitrous gas reacts with water to become Acidic Vapour.
The main feature of Nitrous Gas is its visual similarity with Red Gas. Their properties, however are quite different.
Screenshots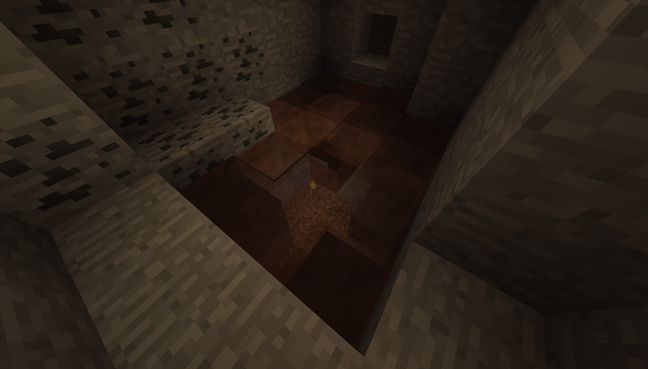 Scientists have concluded that Nitrous Gas is, indeed, not explosive.