Black Damp

This is the gas equivalent of a ninja. You can't see it, but you can smell it. Silent, but deadly.
Black Damp is invisible, but can be indicated by particles in the air. The visibility of the gas is dependent on the difficulty setting.
Black Damp is capable of extinguishing fire and breaking torches.
Screenshots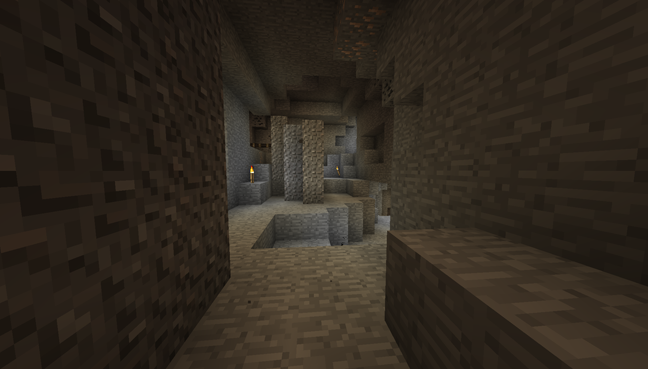 There's nothing in this picture. Right?